Smith Learning Network has the goal of educating both the healthcare practitioners and public on the many topics of health. Our goal is to provide information and insight on health protocols and enable all of those interested in learning more to optimize their own health.
SIGN UP FOR OUR ENEWSLETTER
Stay informed! Receive news and new events information from Smith Learning Network.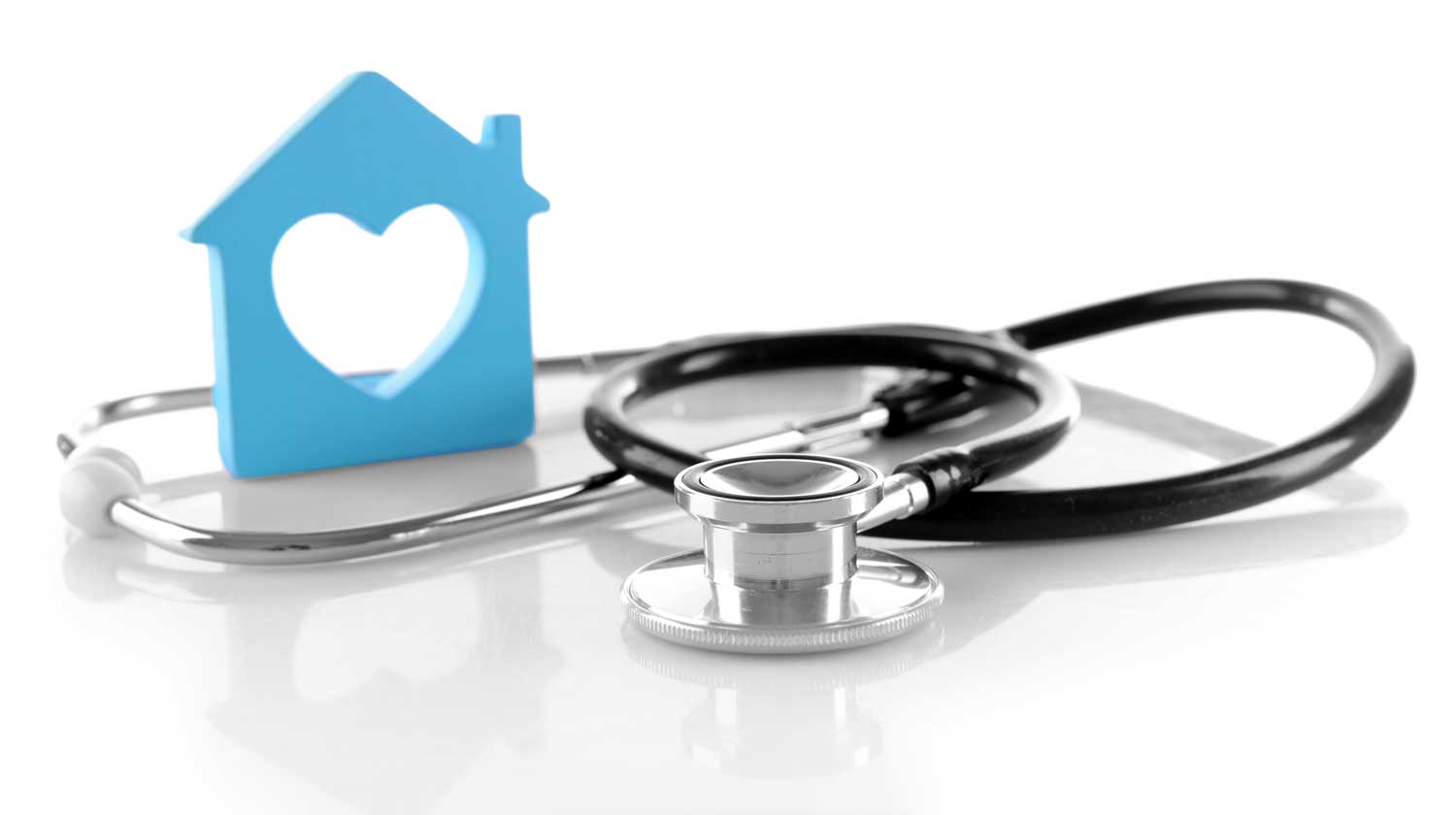 Who We Are
The Smith Learning Network provides healthcare practitioners of different disciplines the opportunity to learn more about health and wellness with in house courses, webinars, and valuable information for them to finesse their skills and clinical applications for patients. We are a diverse and integrative team of medical professionals including Naturopathic Doctors, Pharmacists, Nurse Practitioners, Nutritionists, Medical Practitioners, Acupuncturists and Chiropractors. Our team integrates health in the many disciplines to provide the most up to date research and treatment protocols that practitioners can easily integrate into their clinical practice.
Our History
Smith Learning Network was created with the goal of providing education to our healthcare professionals. While new in creation, its ideas and concepts have been evolving over many years, solidifying the foundation for integrated health care.
Our Mission
Smith Learning Network strives to educate and inspire healthcare practitioners on how to expand their clinical practice tools and provide superior and integrated care for their patients.
Our Vision Statement
To be the respected educator in the healthcare profession focused on integrative health and wellness for all healthcare practitioners.
The vision of Smith Learning Network is to educate all practitioners on innovative and creative tools that they can easily incorporate into their clinical practice to strengthen and enhance patient interactions and treatment efficacy.
Hello to your health! It's been some time since we last posted, so we decided to start off anew and introduce the […]
While all other amino acids are broken down in the liver; BCAAs are metabolized primarily in lean body mass tissue.1 Because of […]
You must be logged in to view this content. Please Register or Log In.
REGISTER TODAY TO GET ACCESS TO SMITH LEARNING NETWORK EVENTS
GET ACCESS TO EXCLUSIVE EDUCATIONAL CONTENT